YOU CAN NOT LOSE THIS!
Upcoming events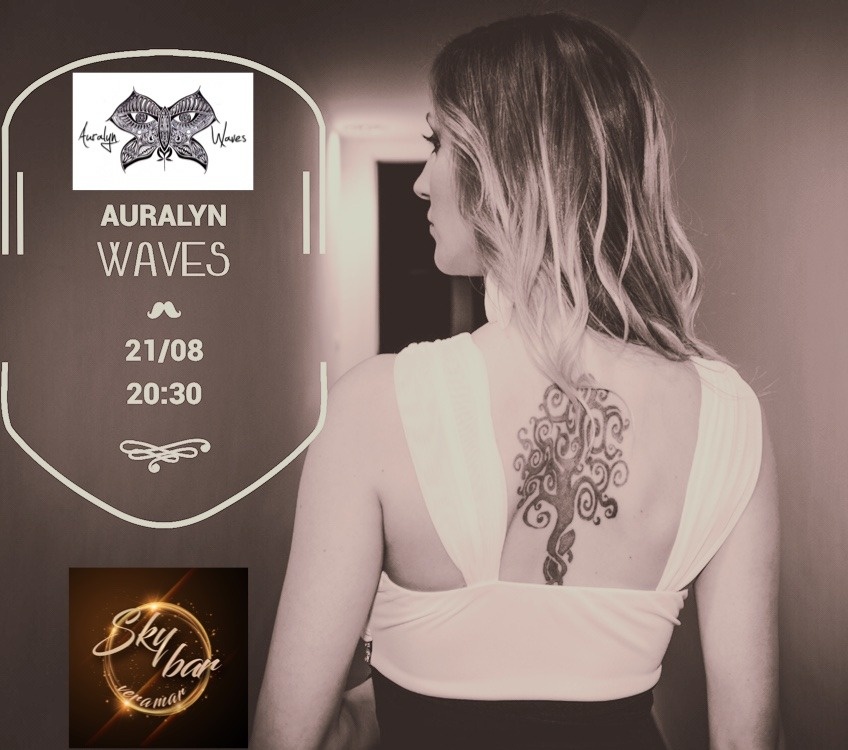 Auralyn Waves || 21/08/20
Auralyn Waves is coming next Friday 21st of August @skybarveramar with her original songs and versions with the piano, guitar and percussion. Friday with a special flavor.
Skymarket || 08/16/20
Sky Market returns next Sunday 16th of August with artisanal products from Fuengirola. Come and enjoy a mighty Sunday @skybarveramar .
Contact Form Book now
Contact Form Event information