Veramar Aparthotel Fuengirola, Costa del Sol
Benefits of booking on our website
Best online price Veramar Aparthotel at the best price
Drink at the Sky Bar Enjoy a free non-alcoholic drink
Welcome water Only if you book on the official website
Veramar hotel & apartments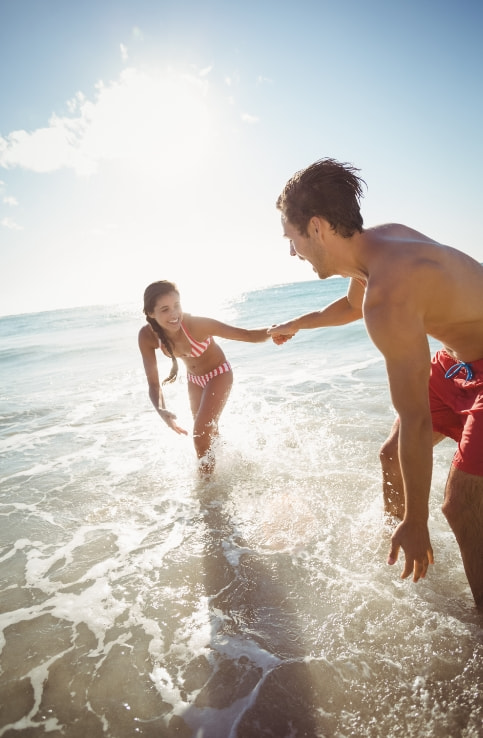 Infinite sunshine
In Fuengirola you will discover the most authentic Cota del Sol. Comfortable beaches of soft sand, perfect for strolling, relaxing or practising water sports.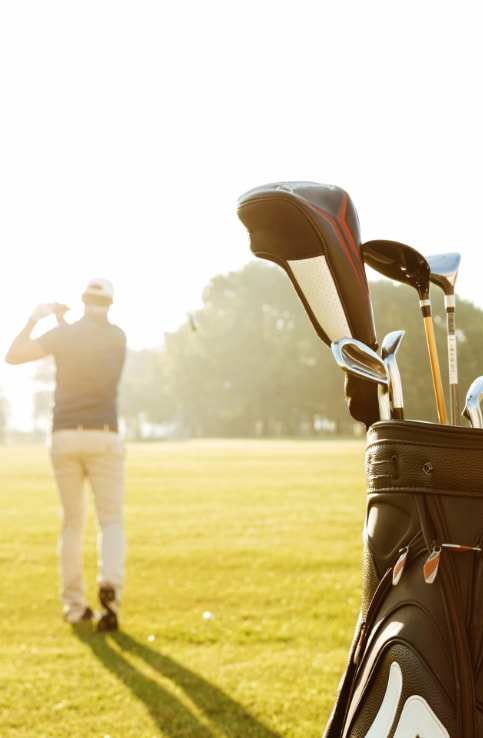 Golf
You will find more than 20 golf courses in Fuengirola and the surrounding area. A paradise where you can practise your passion 365 days a year.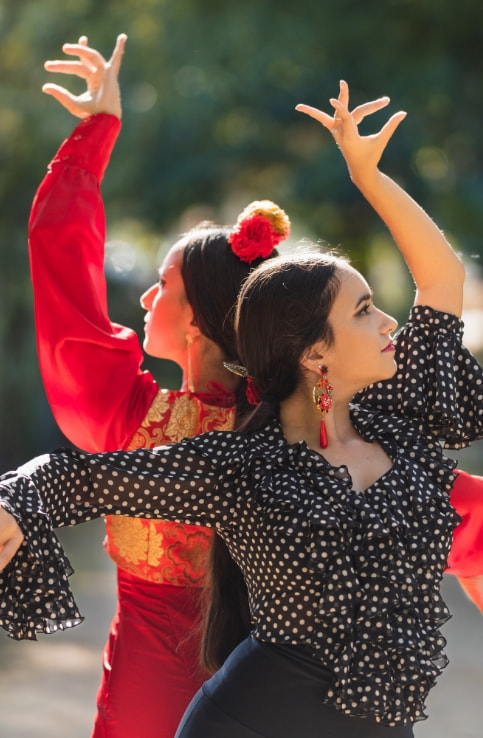 Mediterranean essence
In Fuengirola you can feel the most authentic Andalusia. Good weather, fairs, tapas, wines, music, espetos on the beach... Fuengirola has everything.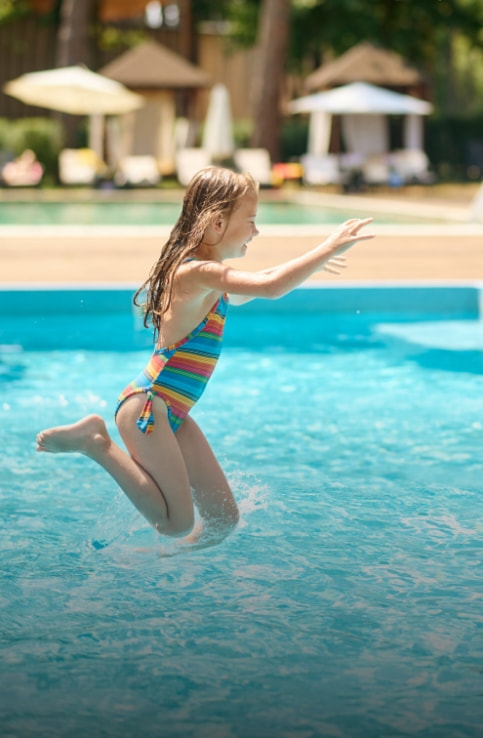 Family holidays
Fuengirola is a destination for all ages. Here you will find adapted beaches, family restaurants and attractions designed to satisfy all kind of tastes.